Village Plans to Sell Civic Building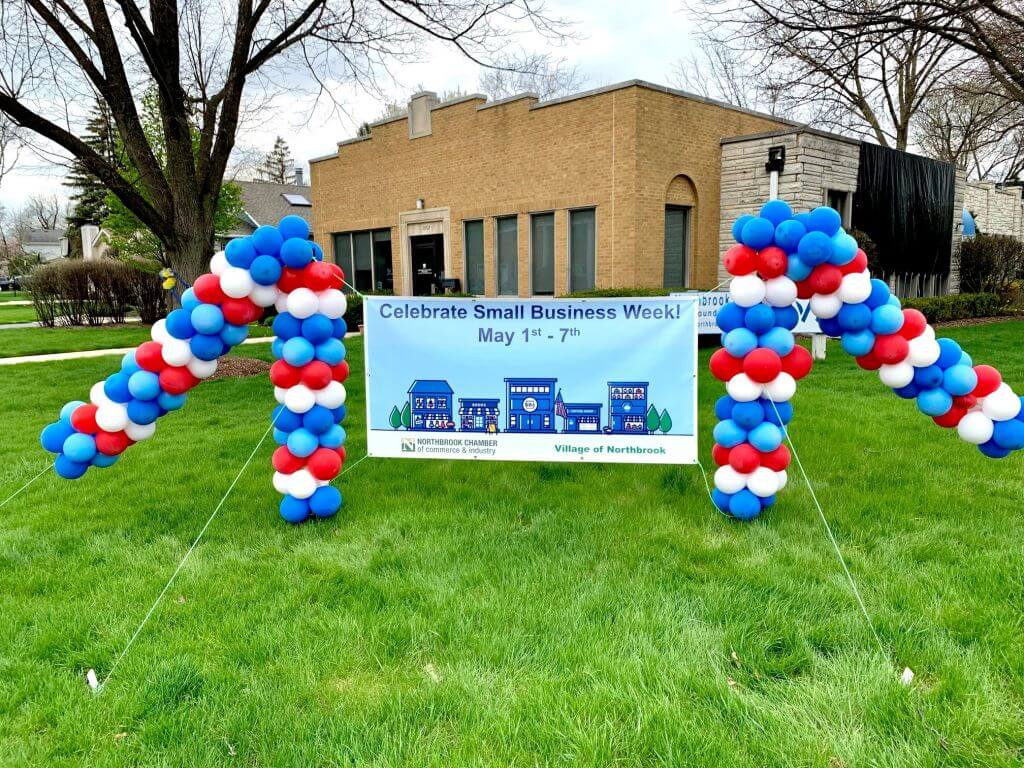 After almost a century as a publicly-owned facility, the Village of Northbrook recently took steps to divest its ownership of the Civic Building, current home to the Northbrook Chamber and Northbrook Civic Foundation. The Chamber is exploring options to acquire the building in order to continue serving the business community and residents from its longtime headquarters.
"The Civic Building is a unique asset: a historic building in a central location with ample meeting space," explains Executive Director Kathi Quinn. "The Chamber uses the space to provide educational programs, networking opportunities, community outreach, and other services for members and other local businesses. We hope to find a solution that allows us to continue to grow our services here in the heart of Northbrook."
Opened in 1928, the Civic Building served as Northbrook's second Village Hall as well as a fire station. In the 1950s, it was home to the public library. For the last 40 years, the building has been leased to the Civic Foundation with the Chamber as a sub-tenant. The property is zoned IB – Institutional Buildings, which the zoning code describes as accommodating "buildings having purposes and impacts similar to public buildings."
The Village published a Request for Proposals (RFP) in September with a deadline of October 18 for submittals. The Chamber has assembled a committee of Board members including Lee Brooks, Bell Flavors & Fragrances; Mark DeBartolo, Len Roofing & Remodeling; Jacqueline Hart, Allstate; and Amy Kahhat, First Bank Chicago, to review the costs and opportunities involved and consider a possible proposal. We welcome input from the membership in the process, as well as statements of support for the Chamber directed to the Village. For more information, please contact Kathi Quinn, kathi@northbrookchamber.org.